Fuchs & Consorten Unternehmensberatung GmbH
Live Values. Create Values.
Six Sigma College Düsseldorf is organised and led by ➚Fuchs & Consorten Unternehmensberatung GmbH, which has been successfully applying Six Sigma concepts for 15 years alongside their consultants.
Our customers benefit from our team of experts capable of mapping the entire value chain from the financial and controlling processes to order processing and production. With many years of consulting experience and acquisition of personal qualifications (Certified Six Sigma®, Certified PMP®, Certified SAP®, Certified Auditor®) we've laid the foundation for a successful relationship with our customers. We see ourselves as interim managers who, in close cooperation with our employees, search for solutions, implement them and transfer the applied know-how to our customers.
Benefit from our trainers' numerous years of experience in Six Sigma improvement projects.
IfP Institut für Projektmanagment Düsseldorf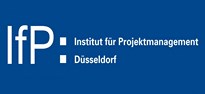 As part of Fuchs & Consorten Unternehmensberatung GmbH, the ➚IfP Institut für Projektmanagement offers you globally-recognised preparatory training for professional project management and thus a prerequisite for certification as a PMP® – Project Management Professional.
As a ➚Registered Education Provider of the ➚Project Management Insitute (PMI) IfP Düsseldorf is the ideal partner for targeted preparation for your PMP® -certification. We will prepare you for this compulsory exam at a special low price.
If you have further questions please feel free to contact us or you can find more detailed information at www.ifp-duesseldorf.de.
American Society for Quality (ASQ)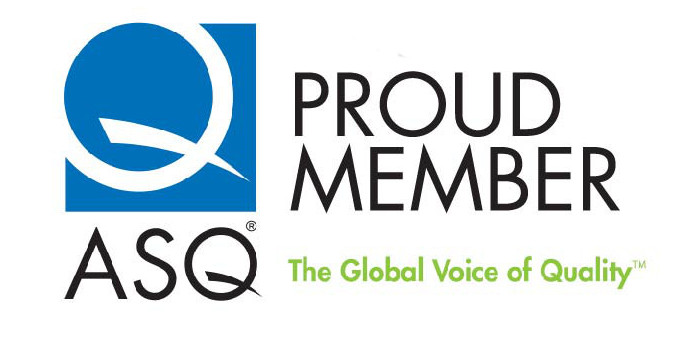 ASQ's Mission: To increase the use and impact of quality in response to the diverse needs of the world.
The American Society for Quality (ASQ) is a global non-profit organisation that sees itself as a global community in the field of process and quality management. As a member of the ASQ, our Six Sigma seminars, trainers and training materials are in line with ASQ's worldwide standards.
For more information, visit www.asq.org.