Consulting services based on the Six Sigma concept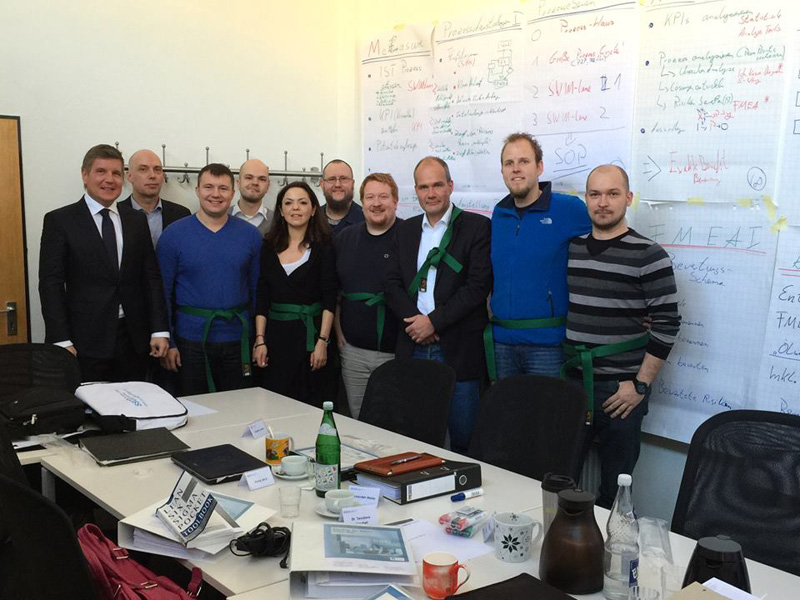 The Gesellschaft für Schweißtechnik International mbH (GSI) is regarded as an innovative service provider and competent partner in the production of welded and/or corrosion-protected products. Production often takes place under the aspects of competitiveness and today's rapidly-changing market conditions. Thus, companies not only require comprehensive expertise in modern welding, testing and corrosion protection technology, but also modern process management that leads to sustainability and process optimisation. The modern Six Sigma concept offers exactly this approach, and so for the GSI, the next step was to build up a comprehensive Six Sigma skill base.
In cooperation with Six Sigma College Düsseldorf, nine GSI employees in Duisburg were trained to become Six Sigma Green Belts as part of the expansion of their Six Sigma skills. Under the direction of the CEO of Fuchs & Consorten Unternehmensberatung GmbH and Six Sigma Black Belt Helmut Fuchs, all of the participants successfully completed the course and received their Green Belt and certificate from Mr Fuchs at the end of the training. The training focused on the tools and methods of the DMAIC cycle as well as a modern management concept in the areas of Change Management, Coaching and Time Management.
Six Sigma College Düsseldorf congratulates all successful graduates of the Certified Six Sigma Green Belt training.
---
Your satisfaction is how we measure our success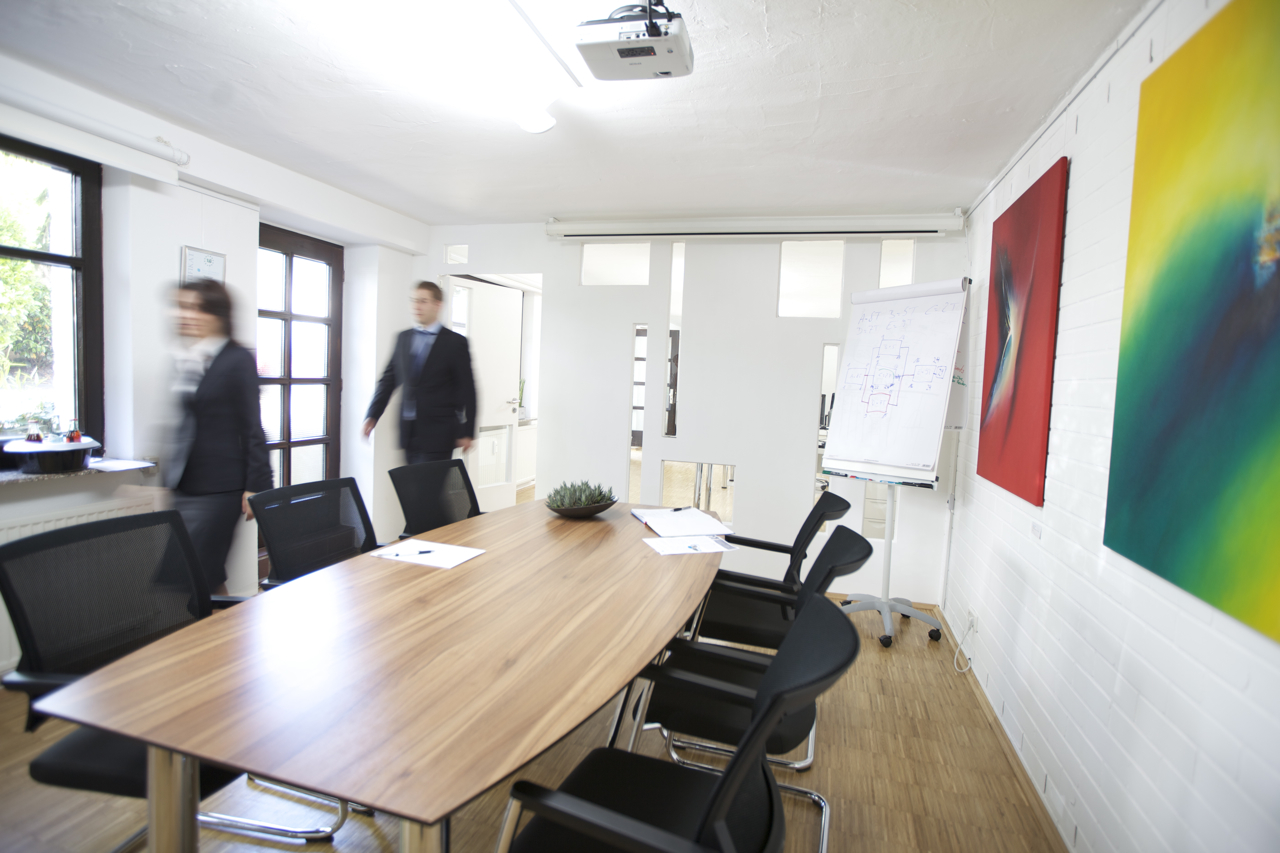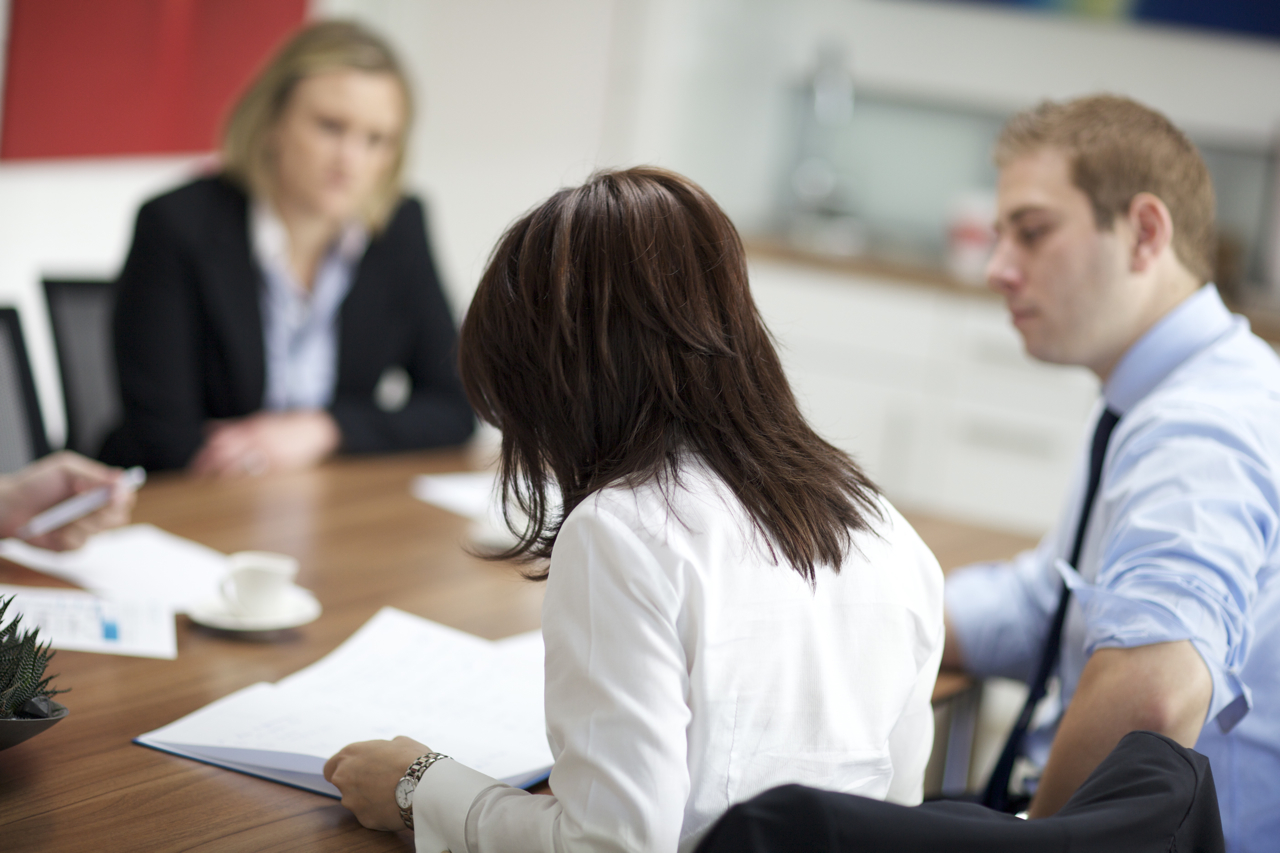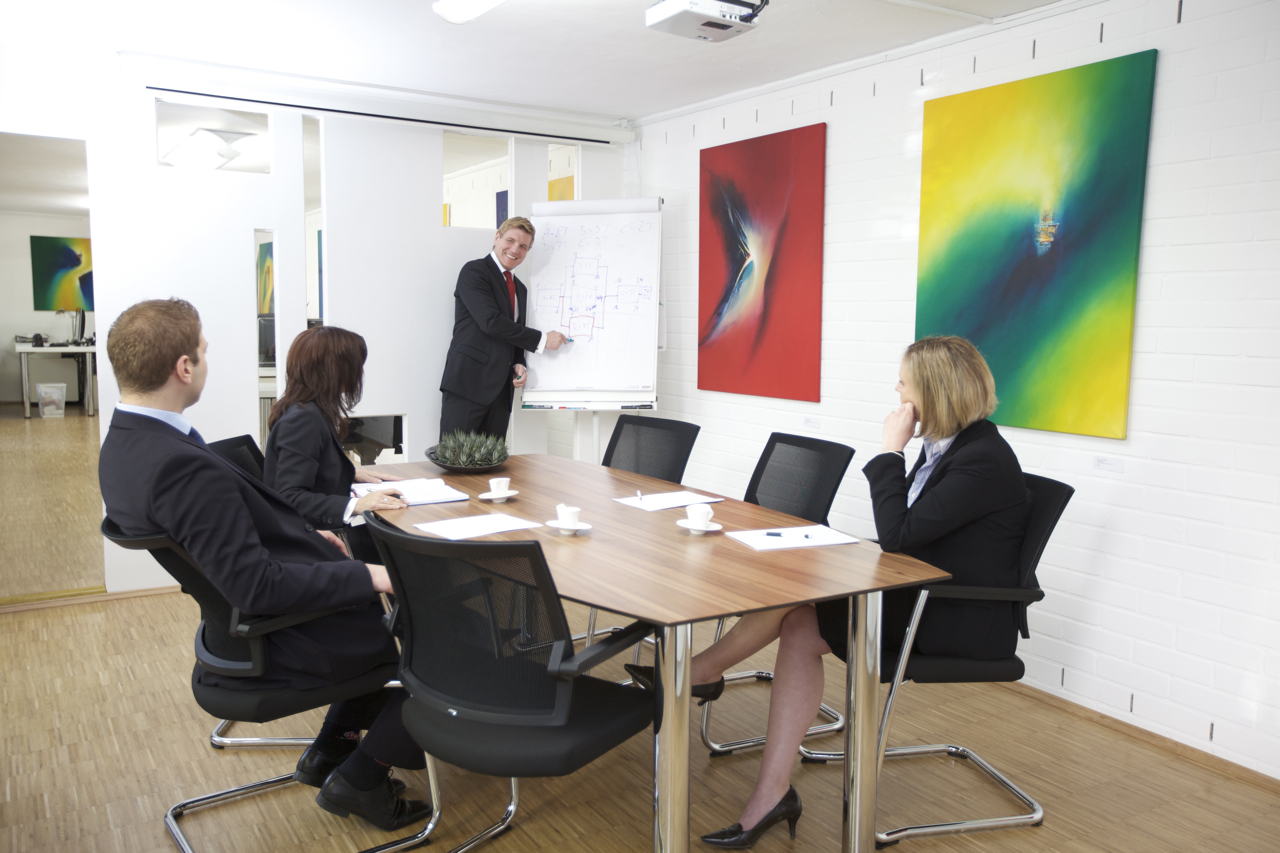 ---
As a provider of continued training, feedback from our participants is especially important to us. We see the opinions and critique of our participants as an assessment of our work. Therefore, at the end of each training, we kindly ask our participants to fill out a comprehensive feedback form, which we naturally hope will include praise and criticism alike. This form covers an array of points, from the organisation of the seminar to the quality of the training materials. We are very keen on using your level of satisfaction to measure our work.
For a detailed look at participant feedback, ➚click here.
Feedback from our participants:
"Clear and intriguing teaching of complex topics."
"Great training!"
"An excellent event with content that I will apply to my further professional development."
"I was sceptical at first, but now I'm fully convinced of Six Sigma and the SSCD."
"It got better every day."
"Educational, entertaining event."
"Full of approaches that are relevant in practice."
"Learning in a relaxed atmosphere."
"Seminar with high-quality standards in a pleasant atmosphere that I highly recommend."
"Very well organised; Optimal return on investment."
"Six Sigma should be the management philosophy of the 21st century!"
"Great seminar, I would absolutely recommend it!"
"Efficient, practice-oriented seminar."
"A fun path to success!"
"From practical experience for practical application."
"With its figures, data, facts, clearly-structured approach and neat documentation, Six Sigma is a mindset that suits me well."
"Well-organised, in-depth, educational, professional."
"A very competent instructor."
"No waste in this seminar/continuing education course."
"Worked in small groups; questions could always be answered directly and in detail."
"A very pleasant learning environment."
"The teaching skills of the instructor… there was a good deal of exchange with the students. Plus Mr Fuchs contributed much of his practical experience to the course."
"The possibility of a weekend course suited me very well."